Bath & Body Works never fail to amaze me with their new products. Every time I go there to buy one thing, I always ended up buying a lot (which is addicting). I always always always use their anti bacterial hand sanitizers, shower gels, and lotions - the only skin care brand I've been using for years ever since I fell in love with it. Not only did it capture my heart because of their

amazing heavenly scents

but also how great it works for my skin.

I can really tell the difference

.



Anti-bac hand sanitizers
Their sanitizers are cute! Hahha. I'm a germaphobic person (errr). I always make sure I have tons of sanitizers stocked up on my bag and on my car (which is, a good thing, I guess?). There are different kind of scents you can choose from.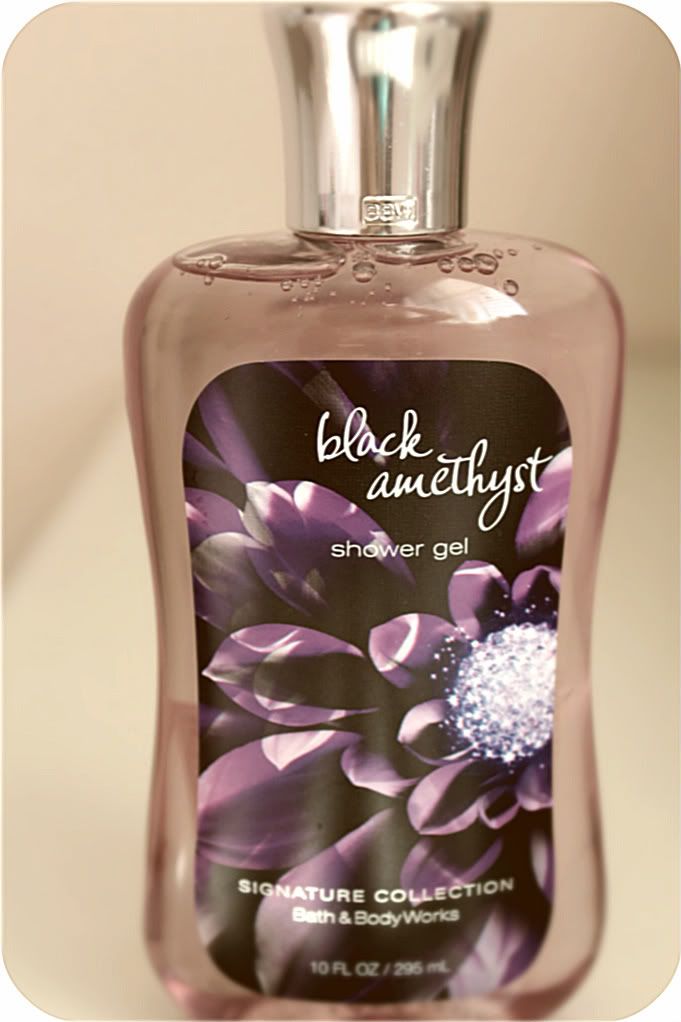 I used to be a Sweet pea lover but then this smell seduces me. Very sexy yet feminine. I'm almost running out of shower gel so I needed to purchase another one. The lotion one is also a beast! I can't leave shower with out using those two. It leaves my
skin clean, soft, supple and sweet scented
(the reason why took me time to shower hahah!)
Plus, these shower gels come with great ingredients that will definitely make your skin look and feel healthy inside and out.
It did made my skin look brighter after regular use
(believe me).
True Blue spa body scrub
Fact: Exfoliation is the key to bright healthy skin.
Exfoliating is removing all dead skin cells ('get out of my skin you little dirty bastards!' LOL). I always exfoliate everyday with the use of their shower gels and it did made a difference to my skin.
I've never tried using body scrubs and hearing a lot of positive reviews how great sea salt or sugar is for body exfoliation, then I decided it is time to try a good body scrub. And this little baby right here? Wow. Just surprises me how great it was.
It definitely smells like sweet margarita!
Hahaha. Those small clear sugar dissolves quickly while scrubbing onto skin.
It feels good and the aroma? Omg I can't emphasize how addicting it is.
Upon rinsing it off, you'll feel your skin
so soft
(like literally) and clean. And don't be afraid it might feel a bit oily initially. It will come off. I feel so contended that my skin has been pampered A LOT. =)
Scented candles
I can't go without getting these cute scented candles of course =). These just made my room smell so great. A definite must buy.
I can't say how much I really love B&B works. If only I can tell you more words, I'd say "Go buy them! They are the best!" That'll be like super advertising (fyi I don't work there LOL). But really... B&B works does work wonders.. =)
xoxo,
teli